Digital Yacht is all about next generation navigation, communication and entertainment systems for your boat.
Our range of products
Digital Yacht's extensive range of AIS, internet onboard, sensors, NMEA, PC Onboard and softwares products provides solutions for every type of boat.
Our products videos
This platform contains lots of resources and tutorials about our products and softwares developed by Digital Yacht.
Who are we?
Digital Yacht is all about next generation navigation, communication and entertainment systems for your boat. Boating should be fun, safe and easy and our products integrate into existing and new boat networks to bring a powerful dimension to your on-board electronics.
We firmly believe that low cost consumer devices such as iPhones and tablets, PCs and MACs have a place on board and can help make legacy systems compete with the latest in dedicated marine electronic products at a fraction of the cost. We make internet access whilst afloat easy and affordable as well as bringing all your navigation data to your favourite consumer devices – not just for you but for crew and guests too.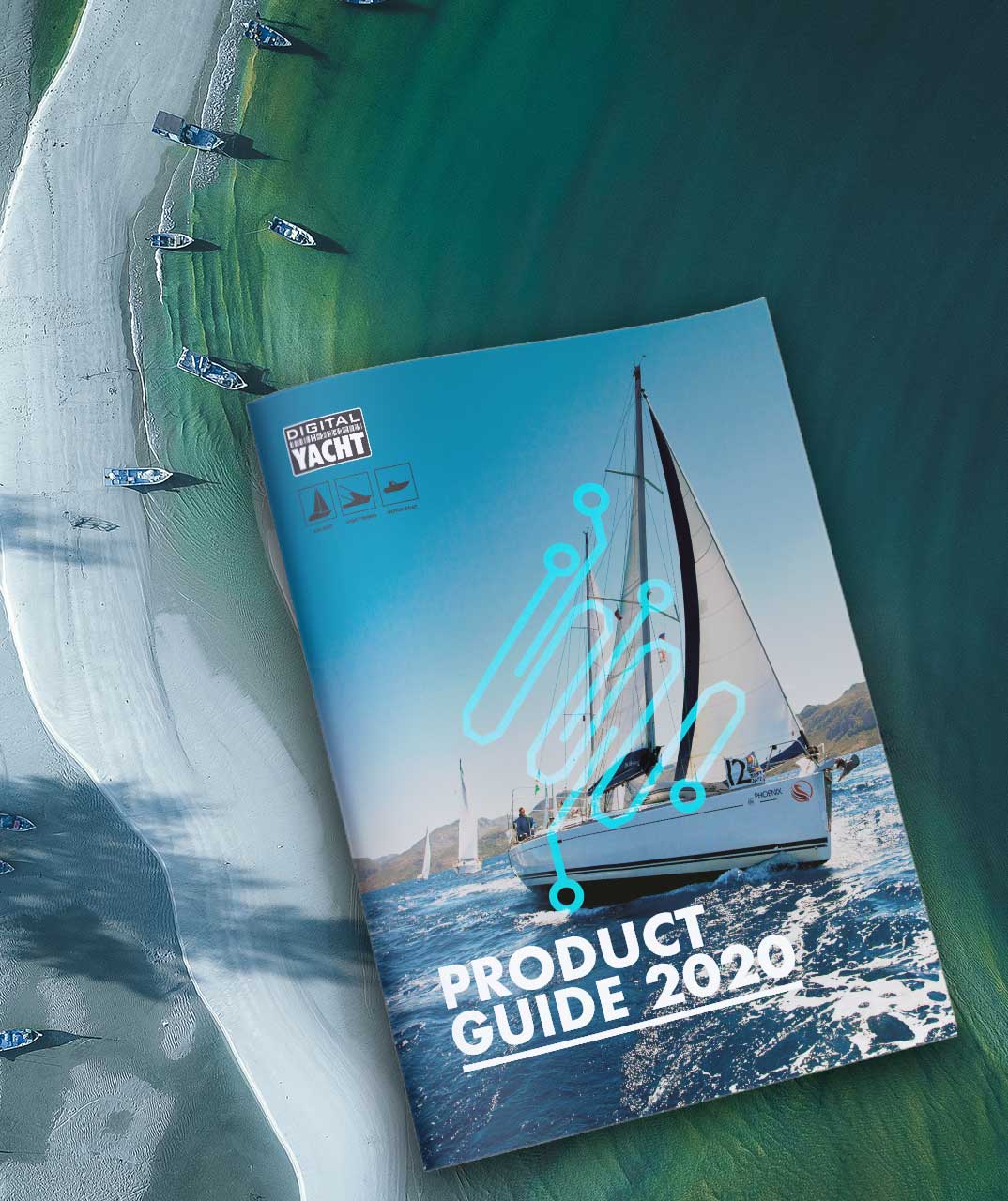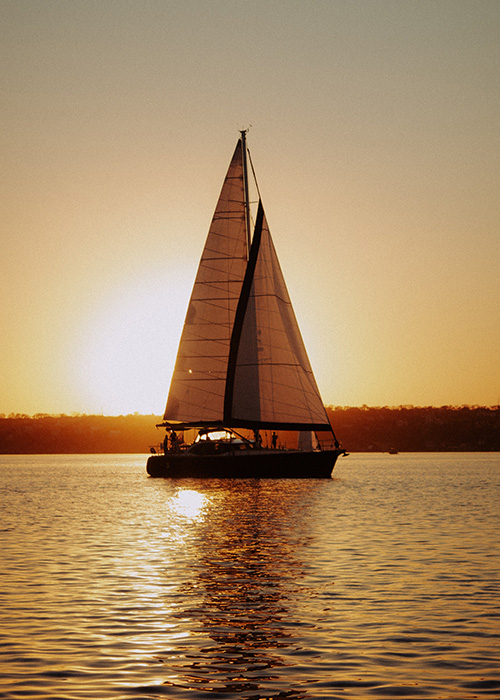 Our navigation systems cover advanced GPS and compass technology as well as the most comprehensive range of AIS products in the marketplace. Plus our PC and software solutions bring simple yet powerful solutions to a variety of on board requirements from communication to navigation, entertainment to monitoring.
Our design team has 100's years combined experience in marine electronic systems and we take pride in our quality heritage. Last year our products were sold in over 100 countries worldwide.
Manufacturing
We are proud that our production and development process takes place in Europe, as we are one of the only marine electronics companies which fully manufacture in Europe. A skilled and competent team of engineers work daily to improve our current products, as well as to develop new innovative products.
We have chosen to manufacture within Europe to provide our customers with the best products through a combination of high quality resources, skilled labour and innovative manufacturing technologies. Bristol is our production location and work with a loyal group of local contractors to create a lean manufacturing process. We use the United Kingdom as our centre of excellence to achieve our goal of creating much more durable and long-lasting products with the latest technical standards and highest reliability.
Our US sales and development office is located in Boston and our European facility is based in Rouen, France.
R&D
Our products are proudly designed in the UK, US and in France.
Dealers and distributors:
Warranty
All our products come with a comprehensive TWO year return to base warranty.