WHAT IS INCLUDED
This package consists of an AIS Transponder with NMEA 2000 to WiFi server. Products include: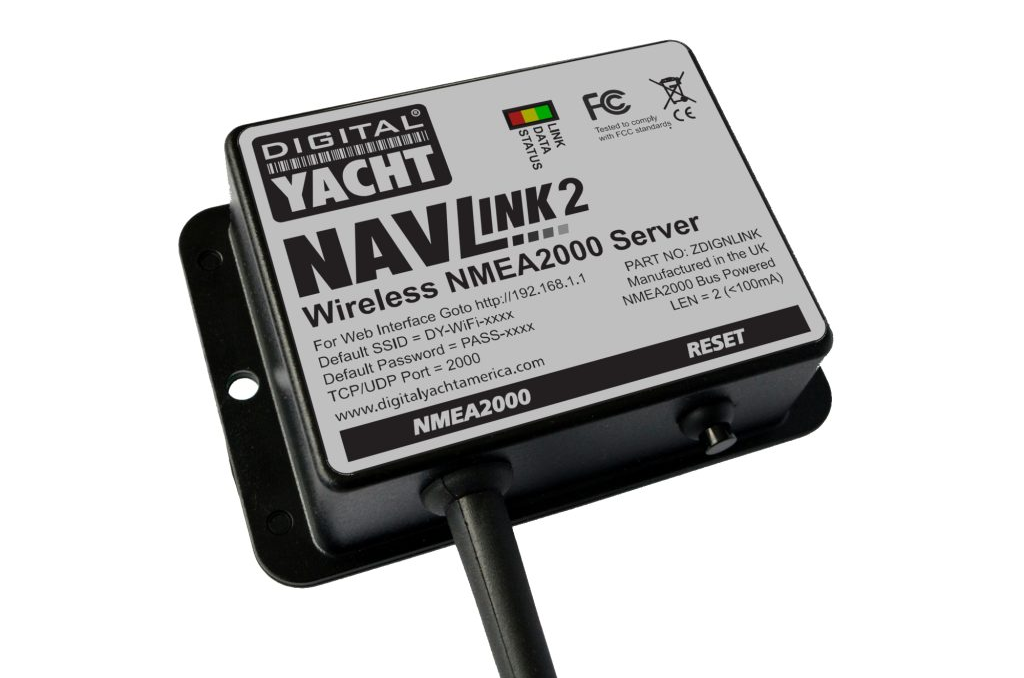 NavLink2 – NMEA 2000 to WiFi Server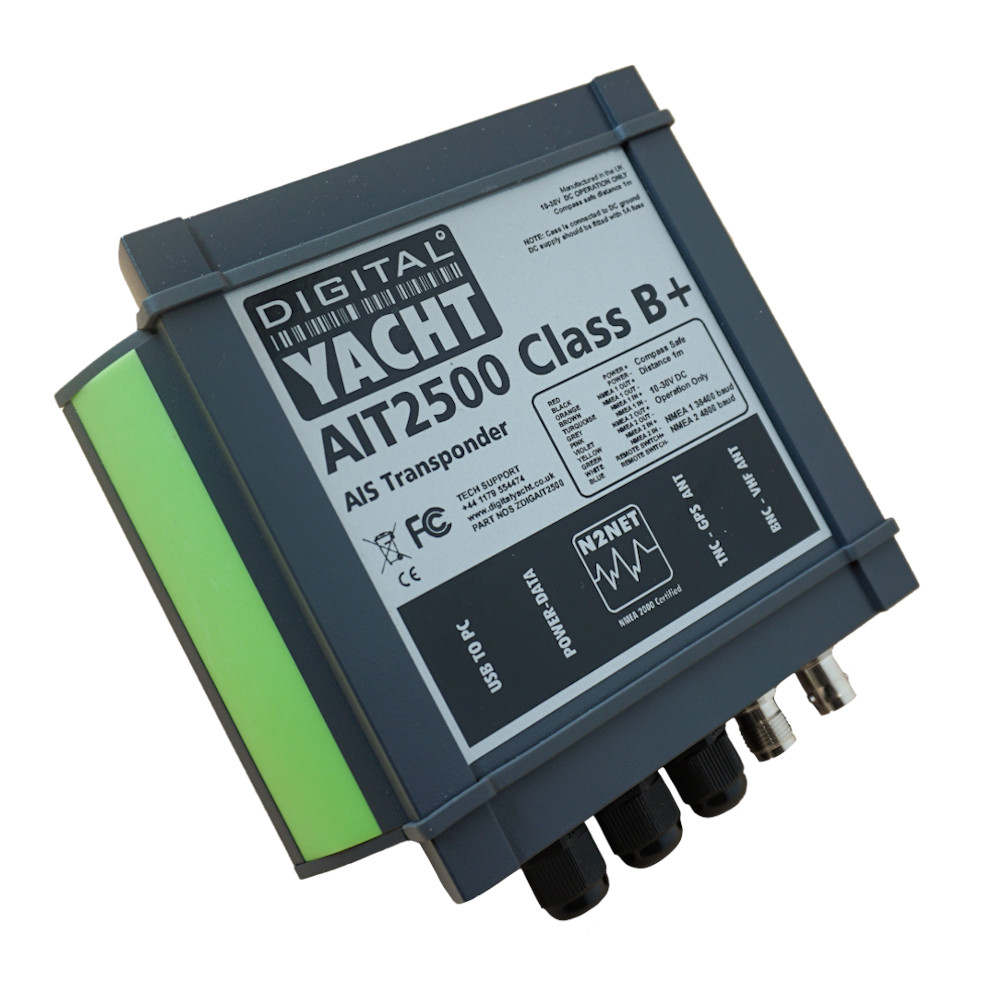 AIT2000 or AIT2500 – Class B or B+ AIS Transponder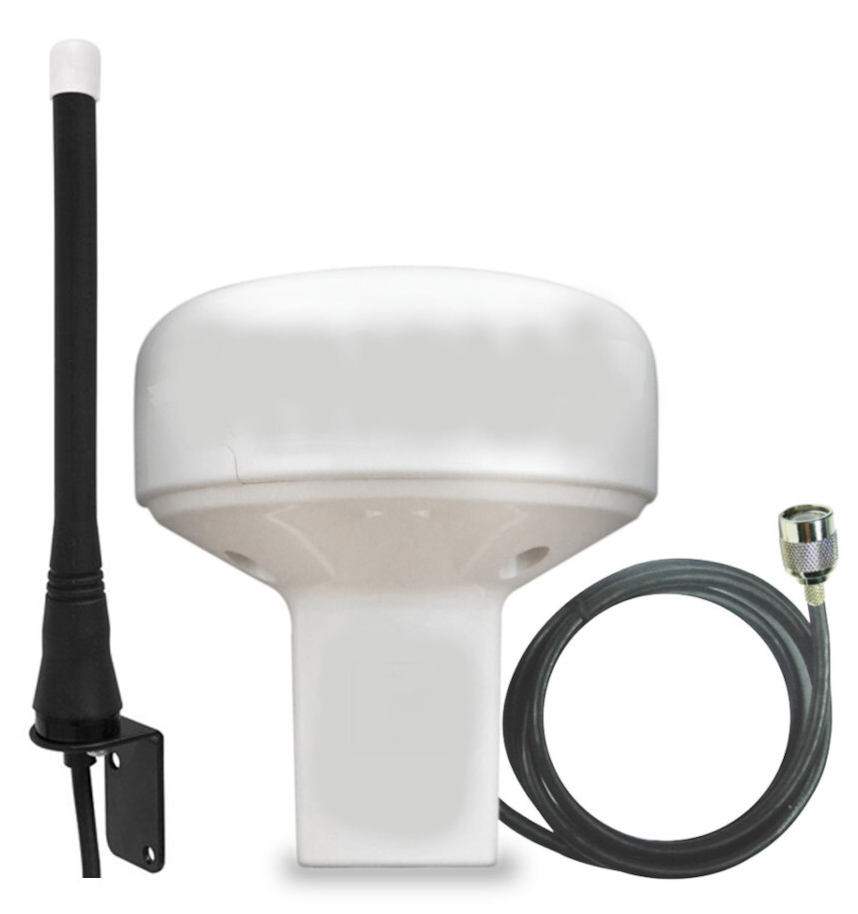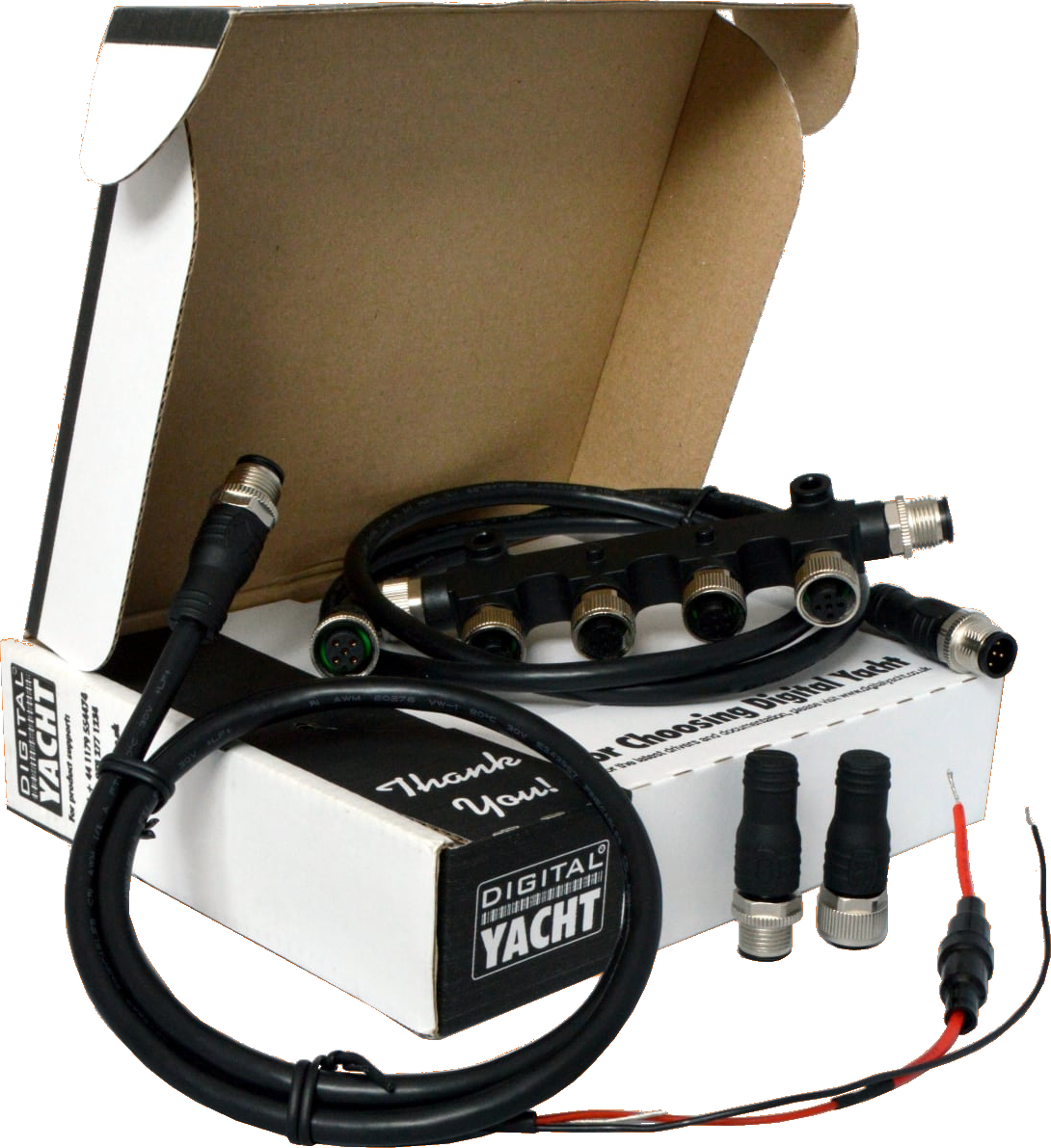 The perfect pack to receive AIS and to transmit your position as well as streaming wirelessly all your navigation data on navigation apps & software.
In this pack, you have the option to choose between the Class B AIS Transponder AIT2000 or the Class B+ 5W AIS Transponder AIT2500. Both of them have the same functionality but the AIT2500 uses our latest Class B+ SOTDMA technology – this offers 2.5x transmit power of regular Class B plus a more frequent position update based on the speed of the vessel. Just like a commercial Class A transponder, SOTDMA technology also guarantees a transmission slot in areas of high AIS traffic.
The AIT2000 and AIT2500 are complete with GPS (10m cable) and VHF antenna (20m cable). The VHF antenna is a 15cm VHF heliflex antenna, this is specifically tuned to AIS (162MHz) frequencies for optimal performance. They have both NMEA 0183 and NMEA 2000 interfaces as well as a USB PC/MAC connection. There is also a 2nd NMEA output to provide a GPS feed for a DSC VHF radio. The AIT2000 or AIT2500 can also be fitted with a silence switch to mute transmissions.
The NavLink2 is an easy to fit NMEA 2000 to WiFi server, with a design to allow NMEA 2000 navigation data available for apps on smartphones, tablets, iPads and PCs. Once installed, it creates a local WiFi network for devices to connect. All the navigation data on the NMEA 2000 network will be displayed on detailed electronic charting through compatible software & apps including NavLink, TimeZero, iAIS, iSailor, Seapilot and hundreds more. The tablet and PC/Mac become a full function navigation display.
The NavLink2 and AIS have an NMEA 2000 interface so the installation is very easy with our NMEA 2000 starter kit included in the pack. NMEA2000 uses a simple backbone (or sometimes called "trunk") structure. This requires terminators at each end of the cabling where each device can be spurred off using a drop cable. The bus also requires power. Furthermore, the waterproof connectors throughout ensure maximum reliability and it makes for an easy plug 'n play installation.
AIS Transponder with NMEA 2000 to WiFi server
Choice between AIT2000 or AIT2500
AIT2000 is a Class B AIS Transponder
AIT2500 is a Class B+ 5W AIS Transponder (transmit more frequently)
Supplied with an external GPS (10m cable) & VHF antenna (20m cable)
The pack also includes an NMEA starter kit to easily interconnect all equipment.
NavLink2 is an NMEA2000 to WiFi server
It supports up to 7 wireless devices (UDP & TCP/IP protocol)
Compatible with all popular software & apps like iNavX, TimeZero, Weather 4D, Navionics, SailGrib, NavLink, iSailor, SeaPilot, AquaMap etc
12/24v DC operation with minimal power consumption